Entrepreneur – Developer – Computer scientist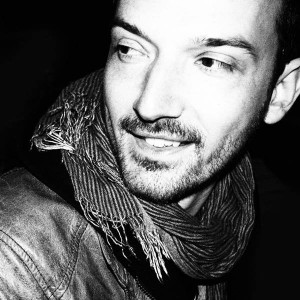 I'm an entrepreneur, a developer and a computer scientist at heart. As a serial entrepreneur, I'm focussing on technical excellence founded on my Computer Science major from University of Technology in Graz, Austria. My diploma thesis is titled Balancing Humanoid Robot Gait Using Programmable Pattern Generators and can be downloaded here.  This thesis was written at the Institute for Theoretical Computer Science under supervision from Prof. Dr. Wolfgang Maass.
If you are interested in my curriculum vitae just click on the appropriate link on the right. It's a little dated though, so maybe rather get in touch with me directly 😉 Moreover you can find some travelling blogs (in German) and several Howtos for Linux and Windows operating systems on this page.
Feel free to browse around!
You can reach me at florian AT hackenberger DOT at